After an extra year of waiting, the Tokyo Olympic Games are now in full swing! While the games are over 6,500 miles away from us, we have Olympic ties in our own backyard.
In 1961, Olympian Sharrieffa Barksdale was born right here in Harriman, Tennessee. Her favorite part of growing up in Harriman was "playing with all of my childhood friends" at Fred Davis Jr. Park. Her brother, Val Barksdale, played football at the University of Tennessee and was her inspiration to become a successful athlete. But she didn't find her perfect sport right away. She wanted to be a gymnast, but it didn't work out for her. As she continued to find her way through sports, she became a cheerleader and played basketball for Harriman High School, where she made All-District as an 8th grader on the high school varsity team. She eventually found that track and field was perfect for her, saying, "The reason I ran track was because my brother ran track, and I wanted to be just like him." 
Barksdale was coached by Olympian Ralph Boston during the summer and by Harriman High School's Coach Andrew during the school year. "I just commend [Coach Andrew] wanting to learn how to coach me and taking that interest in me," she said. Barksdale received a partial scholarship to the University of Tennessee in Knoxville, where she proved her athletics and earned a full scholarship after her freshman year.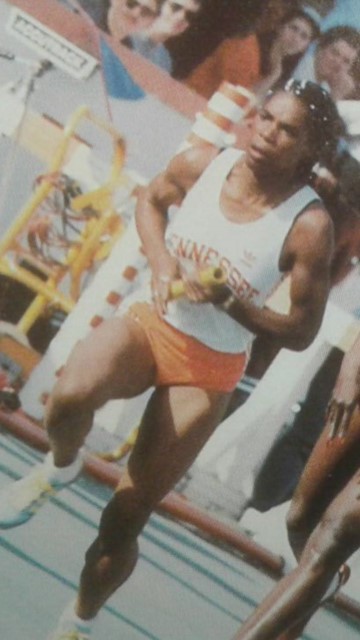 During Barksdale's impressive athletic career, she broke an American record by being the first woman to complete the 400-meter hurdles in under 55 seconds—something she knew she would accomplish because of how hard she had trained. Barksdale also earned a silver medal at the 1983 Pan-American Games and a gold medal at the 1986 Olympic Festival. Reaching the Olympics is a dream for many athletes across the globe—one that came true for Barksdale. In 1984, Barksdale competed on Team USA in the 400m hurdles at the Los Angeles Olympic Games, where she took 9thoverall.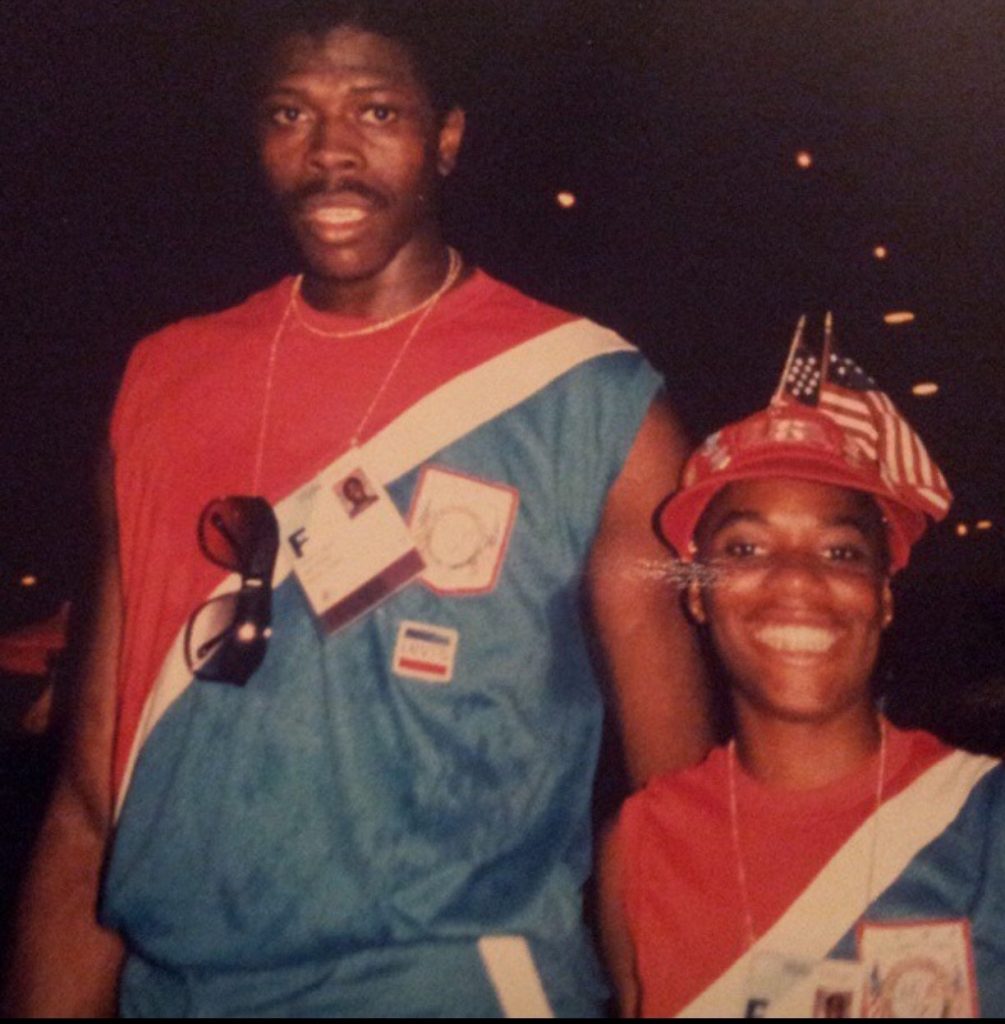 Competing in the Olympics opened exciting opportunities. Barksdale said, "My dream job was to work at USA Track & Field," where she is the Senior Manager of Alumni Relations. She was also the assistant manager for the 2008, 2012, and 2016 Olympics. Barksdale had the opportunity to be at this year's games as well, but she wanted to impact the next generation of Olympians at USATF Junior Olympics in Jacksonville, FL.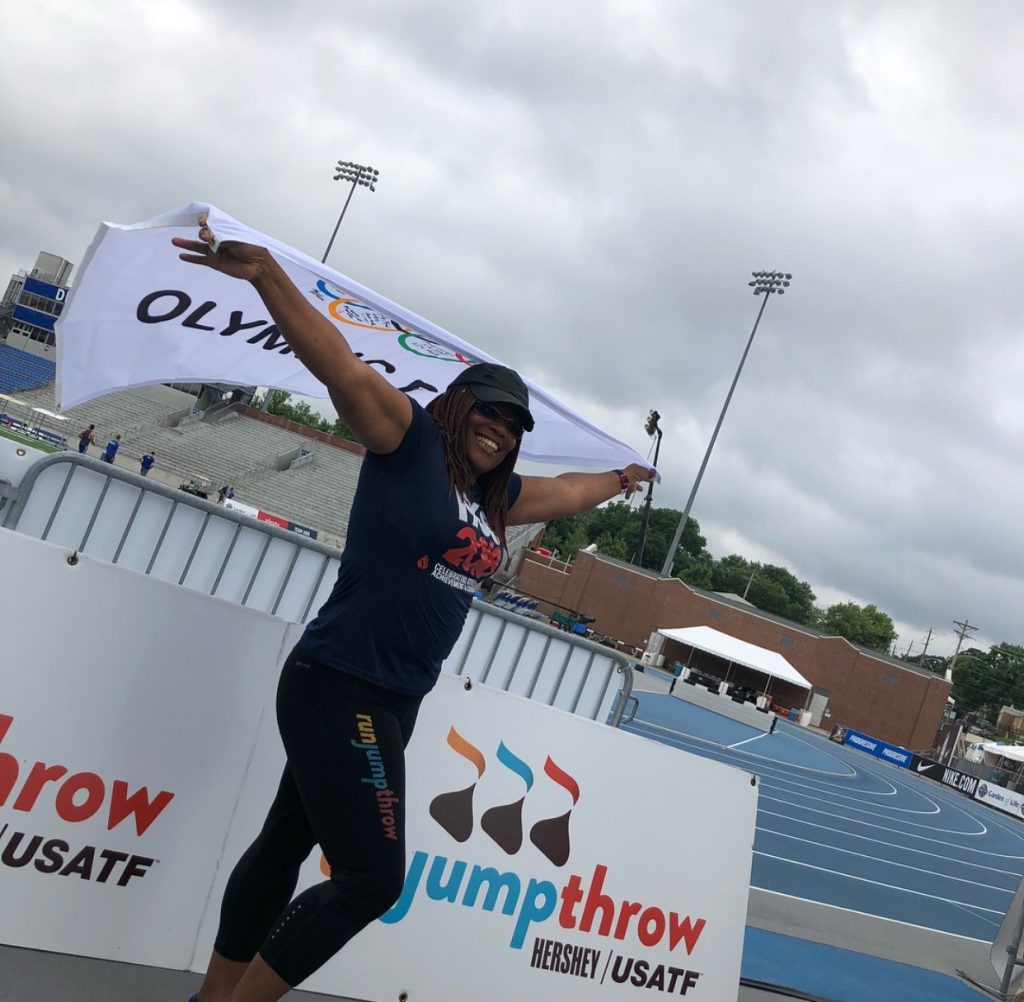 Barksdale owns One on One Training Academy, which she started in Lexington, KY, and now operates in Indianapolis. Here, she trains athletes in speed and agility in a wide variety of sports—everything from track and field to baseball—and prepares football players for the NFL combine. All the athletes that have been trained through this program have received scholarships. Barksdale also runs the nonprofit Born 2 Be Elite in South Africa with fellow Olympian Justin Gatlin. "My gift from God is to help others fulfill their dreams—because I have fulfilled my dream," Barksdale said. She hopes to return to Roane County in the future and inspire the next generation to become star track and field athletes. 
When asked what she would say to young athletes in Roane County, Barksdale offered great advice: "Anybody from Roane County can be an Olympian if they believe in themselves, if they have the determination, the willpower, and the dedication." Currently, only Roane County High School offers track, while Rockwood and Midway High Schools offer cross country. Because track is not available to all Roane County athletes, Barksdale encourages them to make opportunities where there are none. She recalled making a hurdle from her father's (the late Marcellus Barksdale) 2x4s and a couple of bricks, teaching herself how to hurdle. "If this is their desire to become an Olympian, whether it's track and field, whether it's swimming…no matter what…they can do it. Put your mind to it and work hard because winners train; losers complain," she said. "Never let anyone hold you back…no matter what, take it into your own hands and become the champion that you are meant to be."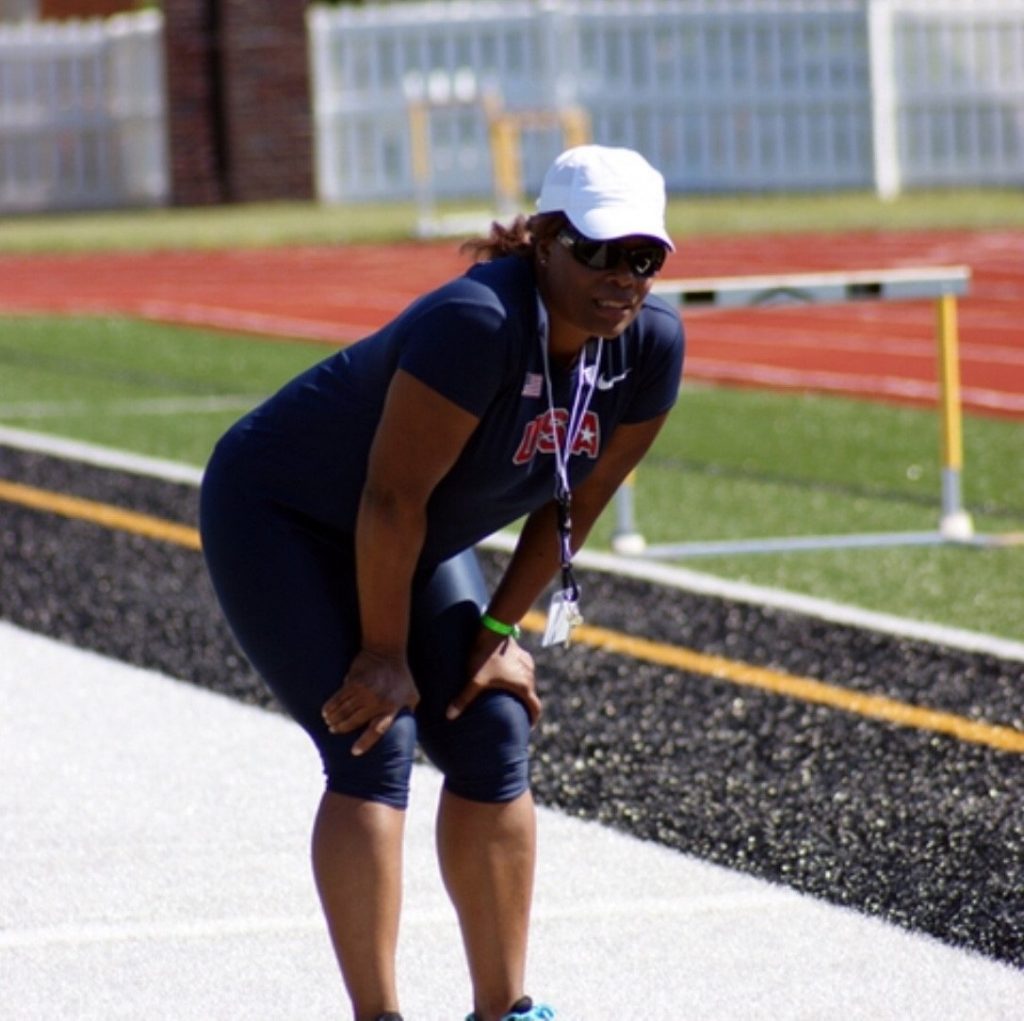 Barksdale is excited and confident about Team USA's performance at this year's Olympic Games. She said, "Although the circumstance of COVID has prohibited the fans from being in the stands…I just know that our athletes [are] ready, they're prepared…and they will bring back so many gold medals."